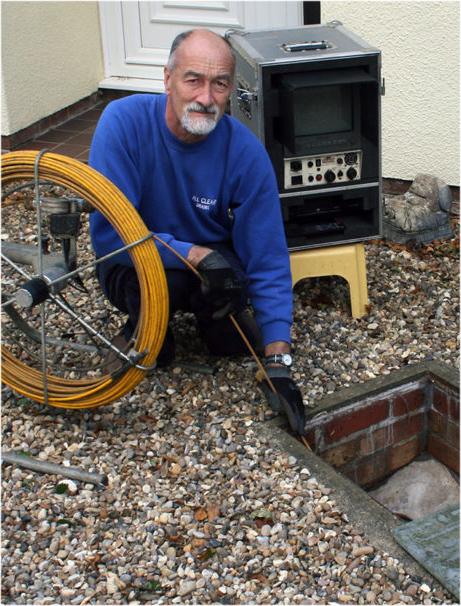 CCTV DRAIN SURVEYS NORTH NORFOLK
CCTV drain surveys are the modern solution to finding the cause of a drainage problem, which is often made more difficult owing to the fact most drains lie deep, or are located in inaccessible and often hidden locations.
Utilising camera equipment,, All Clear can diagnose the problem within minutes for householders who may not be aware they have damaged or collapsed pipes, invasive tree roots or fatty deposits creating havoc with their drains. These are just a few examples of the myriad causes of drain blockages
All Clear carries out CCTV drain surveys using specialist recording equipment to investigate pipes in depth, identify the problem and Paul will then advise on the best course of action to be taken.
BENEFITS TO HOUSEBUYERS OF CCTV DRAIN SURVEY
All Clear use CCTV not just for diagnostic purposes, but also to help save those customers buying a new home from future costs and heartache.
We utilise digital CCTV cameras to produce detailed, colour pictures of drain condition. This service can be used for checking out the drainage system before purchasing a property and put to rest any worries. A detailed written report is provided to clients requesting this service. Call 07887 596287 for a CCTV drain inspection today.